Request a pass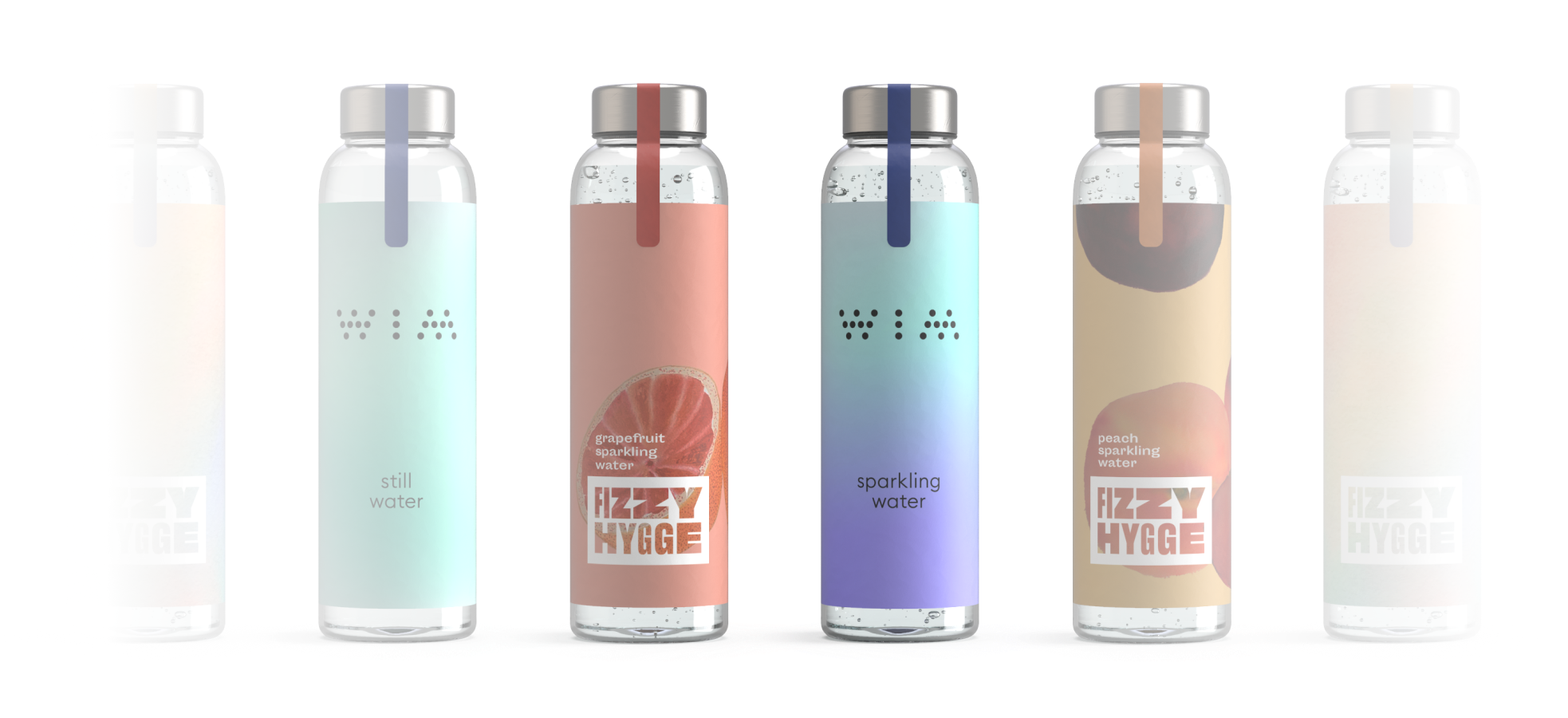 Enjoy more of the refreshments you love, as often as you want, without any of the waste.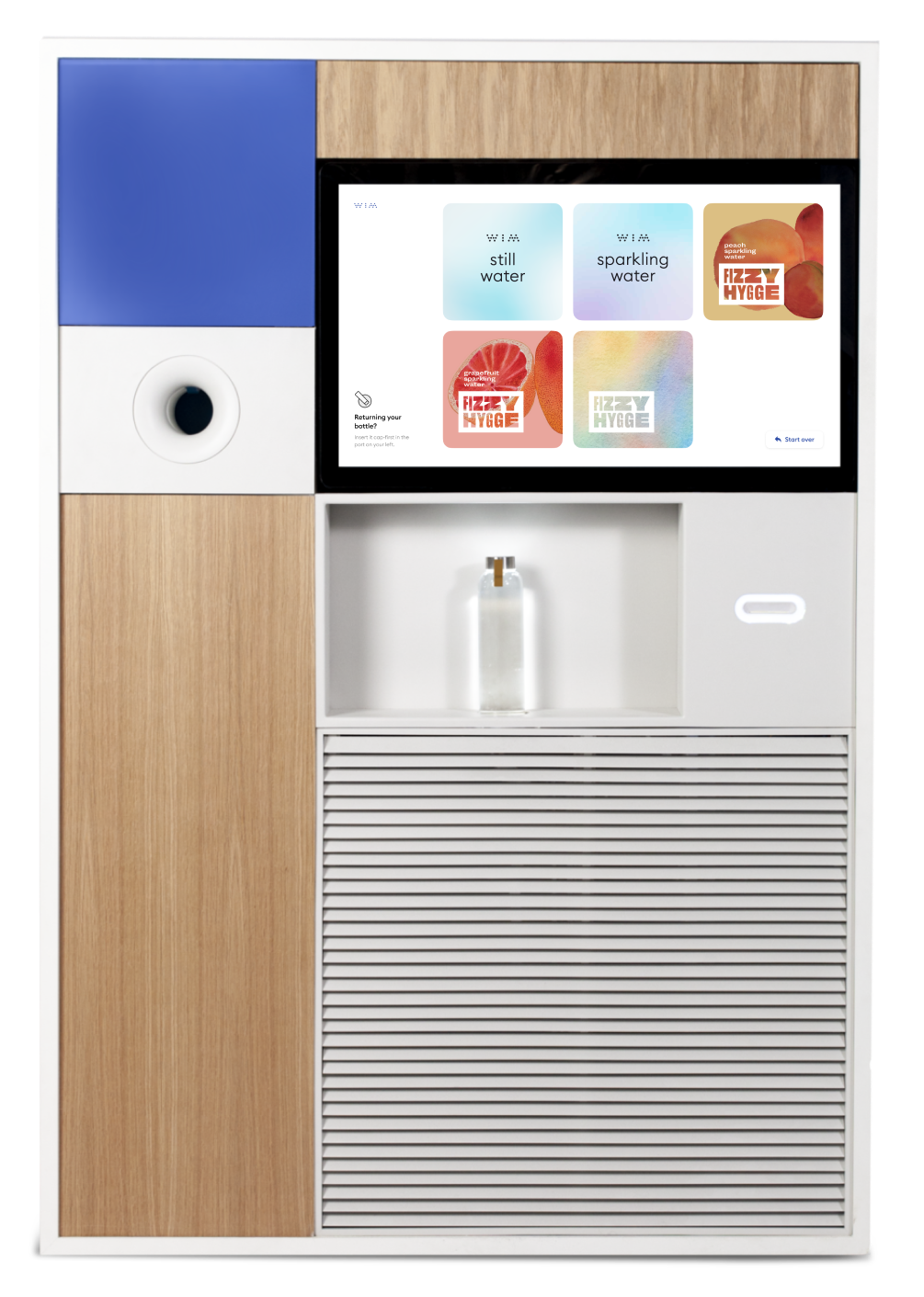 How It Works
1
Scan your Wim pass at any station.
2
Select your favorite drink and enjoy.
3
Return your empty bottle to a Wim station.
4
Repeat steps 1-3 as often as you like.
Request a pass
Reg. $25/month.
Your first week is free.